Rendering and visualization techniques
In architecture, rendering has evolved and changed the way we see the projects and concepts conceived by the creatives, it allows you to understand the idea in a clear way and it brings you closer to the reality of the possibilities. The techniques to create a good render vary depending on the specifications, such as: the project, the materials, the lighting, the context and others; but they all share the same goal: approach reality through photorealism. Currently, there are a number of softwares that can help you achieve that goal. You can optimize your workflow by using the most advanced rendering technologies to create high quality scenes in less time.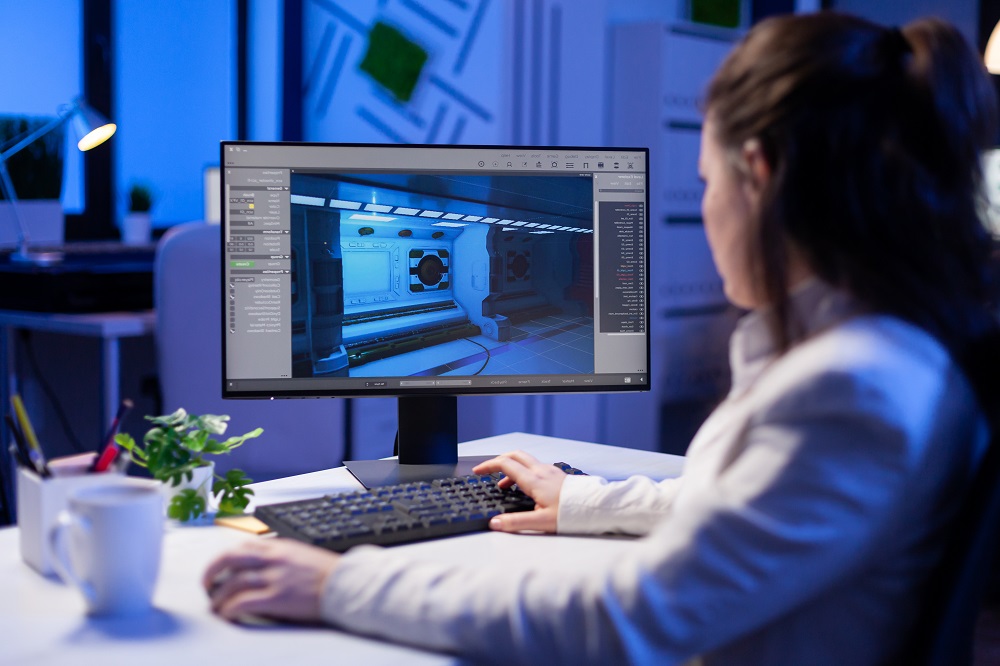 Why rendering and visualization techniques?
If you're an architect you know that one of the most important parts of selling your projects is having photorealistic images. Learning how to model and render your own design gives you the freedom to showcase your project's worth. You can become the best at hyperrealism by specializing in Enscape, Vray, Lumion, Corona and Photoshop.
Why The A Career?
We have a simple goal: teaching the skills that are in-demand and finding remote job opportunities for our students. Learn specialized tools from top tier professionals in areas such as construction, architecture, design and engineering, and start working with United States-based companies.