Coordination and productivity
The current standards and the technological advances have created a need to develop extra skills in order to become a great professional in the construction area. Having knowledge in the technical aspects of a project is not enough anymore, a professional needs to be able to develop skills in collaborative management, leadership, communication, proactivity and innovation to be able to respond efficiently in any circumstance. By choosing to specialize in coordination and productivity tools, you will be able to access jobs such as: Take-off architect/engineer, DOB architect/engineer, estimator, building systems and coordination architect, etc.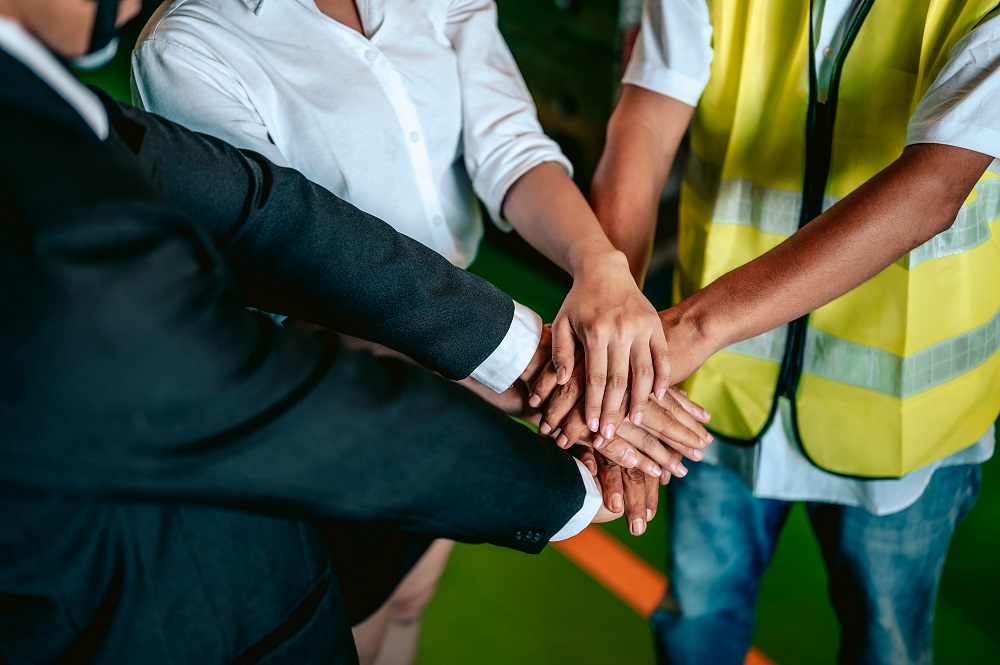 Why coordination and productivity?
Coordination and productivity is a professional career based in directing and dominating the technical and soft skills; you will be able to find job opportunities in different areas and access competitive salaries. You can choose to specialize in Navisworks, quantity take-offs, building codes and international or american standards.
Why The A Career?
We have a simple goal: teaching the skills that are in-demand and finding remote job opportunities for our students. Learn specialized tools from top tier professionals in areas such as construction, architecture, design and engineering, and start working with United States-based companies.