Digital design
A designer's goal is to simplify ideas and concepts, bringing them to life using different tools and softwares. By choosing to specialize in digital design's tools you can learn how to use resources such as: lines, images, colors and shapes to form a particular feeling in the target audience.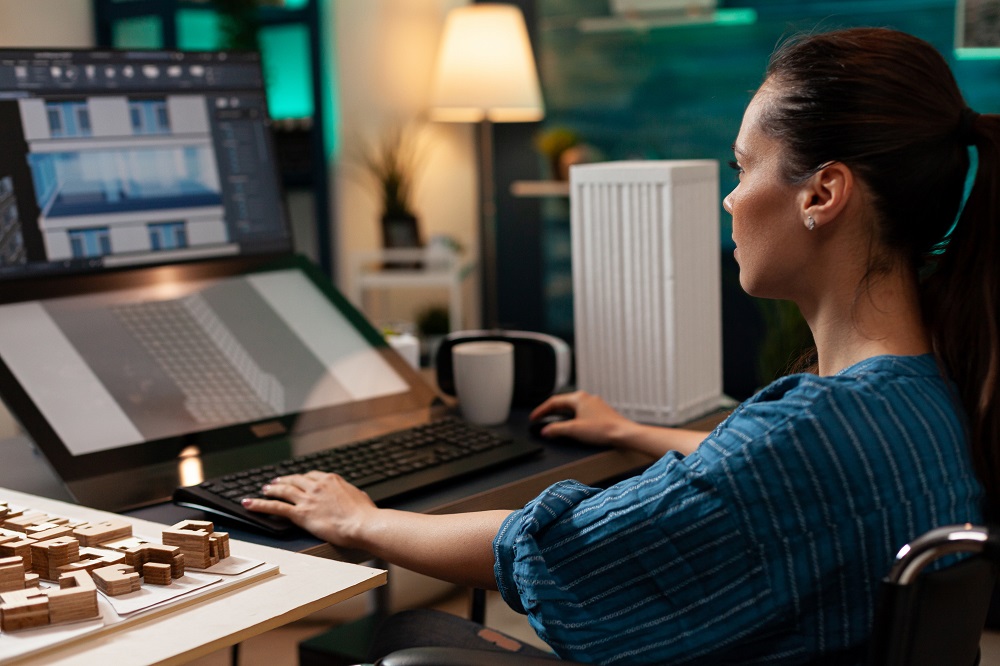 In this era, where globalization has taken the world by storm, digital design has gained traction by reaching further in less time, making it an in-demand career in every country. You can choose to specialize in Photoshop, Illustrator, After Effects and InDesign to have access to an endless amount of opportunities no matter where you are located.
Why The A Career?
We have a simple goal: teaching the skills that are in-demand and finding remote job opportunities for our students. Learn specialized tools from top tier professionals in areas such as construction, architecture, design and engineering, and start working with United States-based companies.