Engineering
One of the most valuable professionals for the society, an engineer is in charge of maintaining, controlling and guaranteeing safety in the construction projects. By choosing to specialize in engineering's tools you will learn how to solve infrastructure problems and develop projects using the latest and most efficient technologies in the market.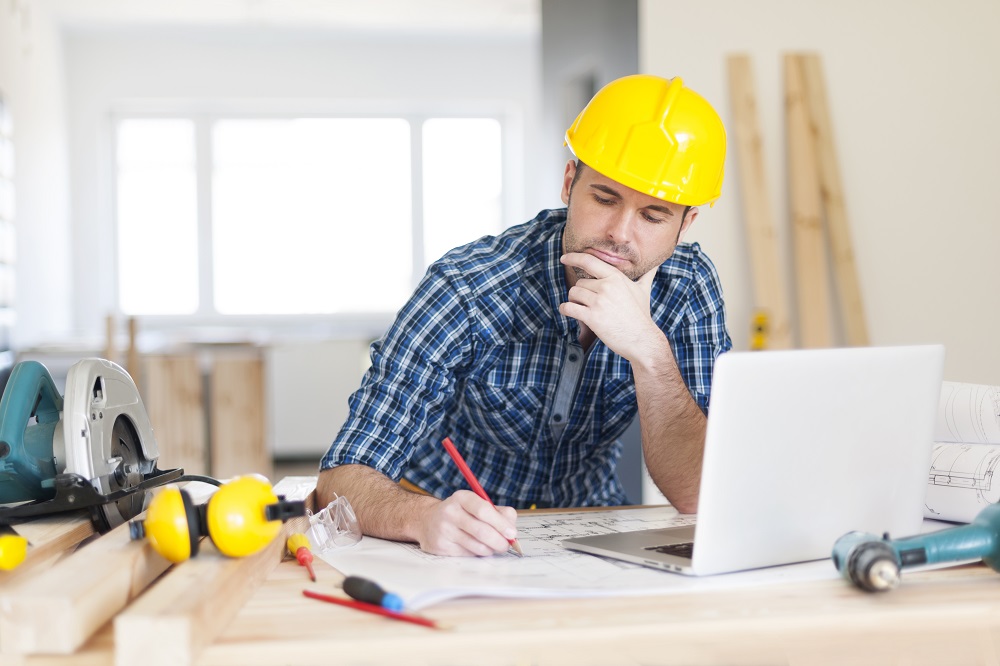 Are you an engineer looking for your next step?
The high salaries and the numerous benefits companies have to offer make engineering one of the most attractive careers for people to develop their professional lives. You can work in the public or private sector but also work as a freelancer. You can choose to specialize in AutoCAD, structural or MEP-focused Revit , Navisworks, Civil 3D, WaterCAD, HydroCAD and SprinkCAD to boost your professional career while duplicating your salary.
Why The A Career?
We have a simple goal: teaching the skills that are in-demand and finding remote job opportunities for our students. Learn specialized tools from top tier professionals in areas such as construction, architecture, design and engineering, and start working with United States-based companies.