Languages
Open yourself up to new possibilities, increase your opportunities and your cultural understanding!
With our English course you'll learn different grammatical structures, vocabulary, and topics for discussion, getting better at writing, reading and speaking.
There are 16 levels in our English course for adults, you'll achieve a progressive and noticeable language proficiency.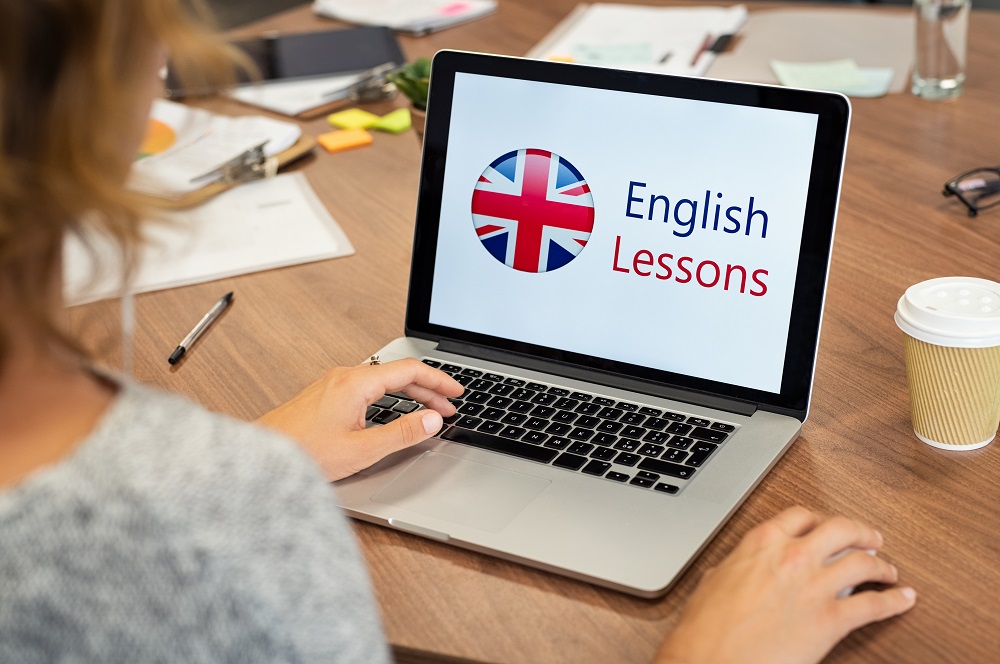 The job market and its offers are becoming more competitive each day, companies are working with clients all over the world and they're looking for people who can communicate with them with no interruption. Learning a new language will expand your possibilities by helping you access more offers and stand out among the rest of the candidates.
Why The A Career?
We have a simple goal: teaching the skills that are in-demand and finding remote job opportunities for our students. Learn specialized tools from top tier professionals in areas such as construction, architecture, design and engineering, and start working with United States-based companies.