Interior design
Design it's what brings architecture and engineering to life: interior design provides personality to a project, it turns a house into a home, a building into a cooperative space, a mall into a social area and it tells the stories of the people living in them. By choosing to specialize in interior design's tools you are choosing to enhance your technical and soft skills to understand the client's needs and create the spaces that they need.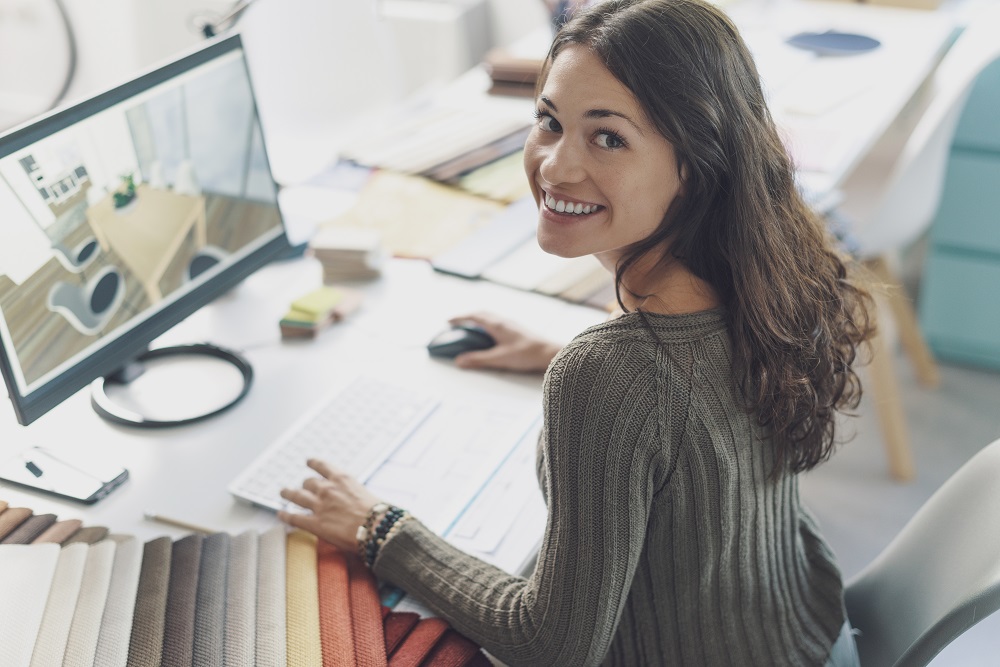 Are you an interior designer looking for your next step?
Interior design is one of the most in-demand careers when looking for a remote job, designers can work in companies from different areas or do freelance jobs. You can choose to specialize in Mozaik, Cabinet Vision and Fixed furniture design.
Why The A Career?
We have a simple goal: teaching the skills that are in-demand and finding remote job opportunities for our students. Learn specialized tools from top tier professionals in areas such as construction, architecture, design and engineering, and start working with United States-based companies.